Resources
Our Company is happy to provide the community with trusted resources that our Company uses and we highly recommend for anyone considering a construction project. Remember that we are here to help. Call us for all your construction projects.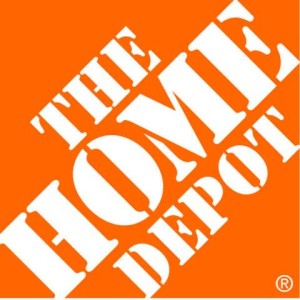 HEATING & AIR
Parker Services, Inc.

PLUMBING
Jim Crosby Plumbing, Inc.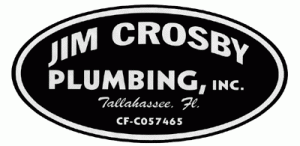 ELECTRICAL
Lawson & Lawson Electrical Services, Inc.